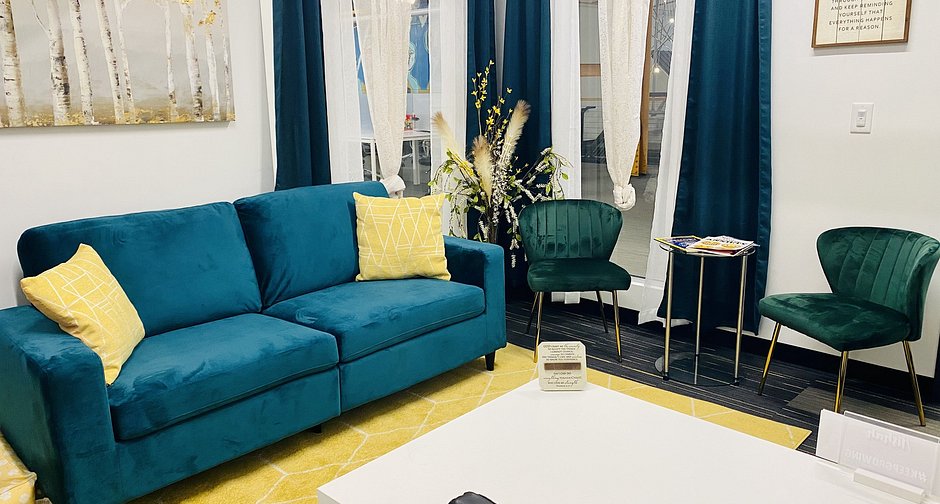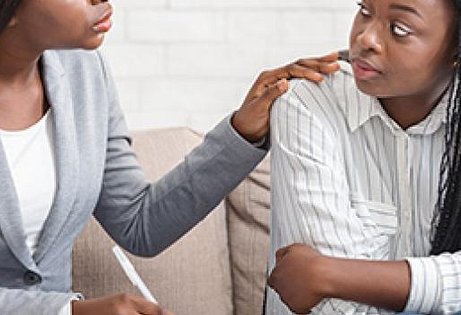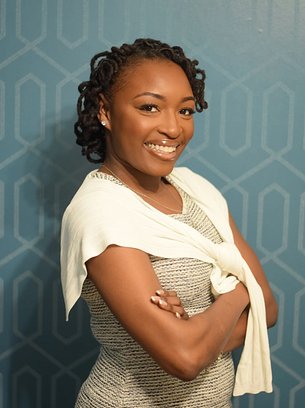 Have you experienced a traumatic event in your life and are struggling to move past it? Do you feel alone & sometimes ashamed? Have you thought to yourself, "No one understands my pain?" If I had to guess, yes you have...but don't fret, therapy is an option! Even if you still feel uncertain about the idea of therapy, I want to take this time to commend you for considering this option. It takes courage to seek a more fulfilling & happier life, & I believe you are ready to take the next step in doing so.
Today, you have taken another step in your journey towards growth and well-being.
As a solution-focused trauma trained therapist, I can help you tap into your
inerent strengths and uncover your true potential. Helping you understand and resolve challenges in your life is my focus. Through enhancing your personal tools, I can support with overcoming life's painful experiences.
Whether you're just looking for guidance through a difficult situation or you're looking to empower yourself and head in a new direction in life, I can help you achieve your goals.
Let's Connect today for a 25 min Video Consultation
Lets talk about Therapy !
Okay, let's address the elephant in the room, shall we. I'm sure you have heard both positive and negative experiences about therapy. Allow Season of Change, PLLC to briefly share what therapy is, and what to expect.
What is therapy?
ther・a・py [ /ˈTHerəpē ]
noun
- Treatment intended to relieve or heal.
What to expect at Season of Change, PLLC:
✨Non - Judgmental environment
✨ It's not just talk
✨ You will experience discomforting moments
✨ Collaborative informed treatment planning to ensure treatment is aligned with your goals
✨ Therapy isn't over when the session is over
✨ Relaxed & Confidential space to discover and be yourself