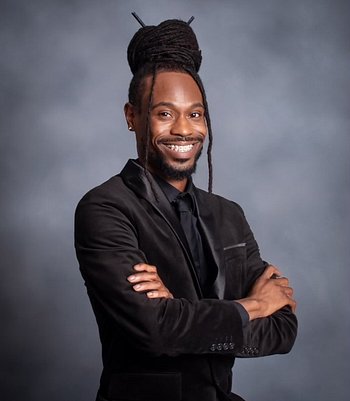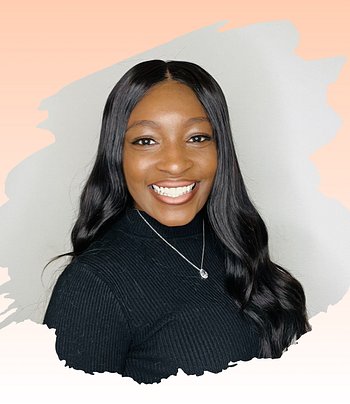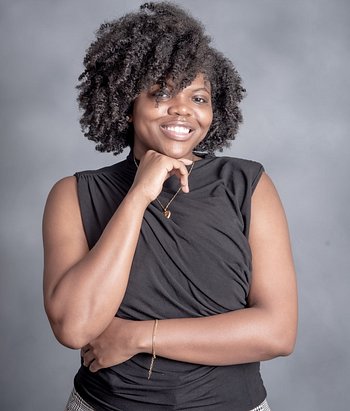 Morgan Halsey is a Graduate student in the social work program at University of North Carolina at Charlotte (UNCC). She has recently finished her first year and will be interning here at Season of Change, PLLC for the school year 2022-2023. Morgan received her bachelor's degree in Psychology from UNCC as well.
Morgan's goal is to pursue her clinical license to become an LCSW after graduating upcoming Spring 2023. She believes that becoming a social worker is the best choice she made. The profession gives her the range to help in every way possible. Interning at Season of Change, PLLC will give her experience in the clinical field while also giving her insight into different therapeutic models and interventions. She is excited about this opportunity and looks forward to the great learning opportunities.
Hi, I'm Aishah Whitehead, CEO & Psychotherapist here at Season of Change, PLLC. I'm a Licensed Clinical Social Worker (LCSW) through the North Carolina Social Work Certification and Licensure Board (NCSWCLB). I have earned a Master of Social Work from Johnson C. Smith University and a Bachelor of Social Work from South Carolina State University in 2015. I am also a member of National Association of Social Work, Charlotte Chapter.

If I'm honest, social work chose me, as I faced my own obstacles in life. I fell in love with the helping profession and knew psychotherapy was my passion.

I find it necessary to Explore, Discover, and Heal for yourself. Life begins for us again as we redefine who we are regardless of what life has thrown our way. Growing up in a large urban environment I overcame challenges steaming from childhood trauma. I decided to devote time to my healing by learning new skills to reflect the life I wanted. I now want to use my life experiences plus education to support and empower you.

I created Season of Change, PLLC with hopes to provide a safe and
confidential environment not only can healing of the mind, body, and spirit take place, but you can continue the journey of life with a toolbox of developed skills to navigate through adverse situations.
Kedra Murray, a psychotherapist at Season of Change PLLC. She is a Licensed Clinical Social Worker Associate (LCSWA) through the North Carolina Social Work Certification and Licensure Board (NCSWCLB). She have earned her Master of Social Work degree from Fordham University (NY) and Bachelor of Social Work degree from The University of North Carolina at Charlotte.
Kedra states " Social Work has always been a part of my life growing up. I was once a client being provided with services that allowed me to reach opportunities that aren't ideally accessible. Being nurtured and mentored by social workers in all the stages of my life made me realize that my purpose is to pay forward the same services to the community. "
Kedra believes , Therapy is the practice space of your pen. Unveil your foundation; Connect your experiences; and Trust that your writing will bring a Season of Change!
" As a therapist, it is my duty to build a trusting & supportive relationship with each client as they embark upon different experiences of life."
Keon hopes to create a personable presence and bridge the gap to empowerment for each client. The holistic therapeutic approach that he utilize is influenced by multiple theories such as Psychoanalytic approaches, Emotionally Focused Therapy, Cognitive Behavioral Therapy, and Trauma-Focused Therapy. In addition to that, he incorporates mindfulness/meditation and spiritual disciplines into his practice. Treatment is guided by each client's need, presenting symptoms and preference. I specialize in Trauma – Focused Cognitive Behavioral Therapy and I've worked with individuals on matters related to depression, anxiety, codependency, family conflict, life coaching, parenting, & self-esteem.
Keon has experience working with children, adolescent, adults, couples and families. he has a knowledgeable background networking with community stakeholders to provide services to clients within vulnerable populations to ensure client's need can be met.