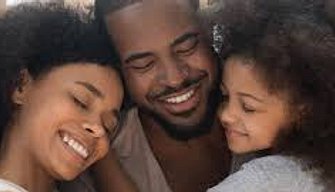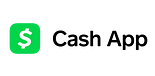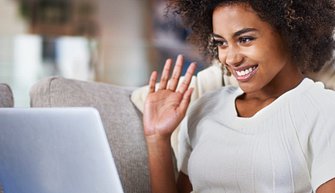 Comprehensive Clinical Assessment is the initial session with the client in which the therapist gather information to help address presenting concerns and empower the client to take the BIG STEP!
Assessment Completed over two sessions $170
INTAKE / COMPREHENSIVE CLINICAL ASSESSMENT
You made it! I know you may be thinking..I can't believe I'm doing this. Oh Yes, You are! Individual therapy is all about you and your needs. Take this time to unwind, Explore the possibilities, Discover your power, and Heal.
50- 60 min Session | $ 150
Therapeutic services may be covered by your health insurance policy or employee benefits plan. Please check with your policy provider by asking the following questions:
Do I have mental health insurance benefits?
What is my Co-Pay?
How many sessions does my health insurance cover?
What is the coverage amount per session?
Does my insurance cover telehealth services?
Accepted Insurance for Residents in North Carolina
Blue Cross Blue Sheild
Oxford
Aetna
United Healthcare
Oscar Health
Cigna
Payment
Season of Change, PLLC
Accepts Cash, All major Credit Cards, Cash App $Season of Change, PLLC, & Care Credit for financing multiple sessions.
Ask about Care Credit during your consulation
Family Systems Counseling can help family members resolve conflict and improve relationships, and problem solving skills.
60 min Sessions | $ 180
Speciality Treatment | EMDR Therapy
EMDR can help decrease symptoms of anxiety, panic attacks, and other symptoms associated with PTSD & C-PTSD. You've made the decision to focus on somatic symptoms which requires less talk therapy and focus on your body's physical symptoms.
80 min Session | $ 200