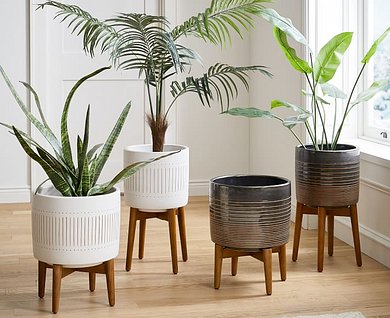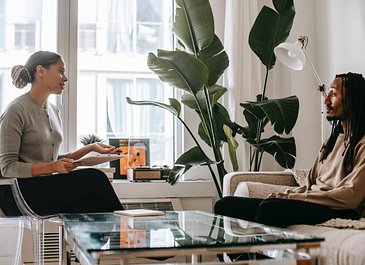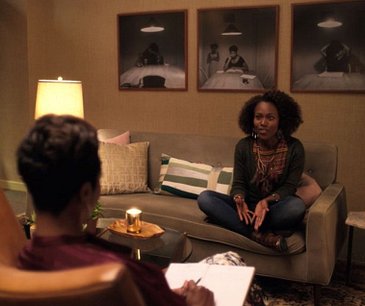 Season of Change, PLLC therpaist specialize in EMDR while integrating other trauma informed modalities such as TF-CBT & Experiential Therapy. We have an interactive therapeutic style & believe in treating everyone with respect, sensitivity & compassion. We have an immense desire to help anyone struggling with past/present trauma.
Addional Treatment Includes:
Eye Movement Desensitization Reprocessing (EMDR)
Solution Focused Therapy
Client Centered Therapy
Trauma Focused Cognitive Behavioral Therapy (TF-CBT)
Experiential Therapy
Christian Centered Therapy
Season of Change, PLLC can support you in the following areas:
Attention Deficit Hyperactivity Disorder ( ADHD )
Post Trauma Stress Disorder ( PTSD )
Anxiety
Depression
Parenting Concerns / Support
Intergenerational Trauma
Professional Burnout
Grief/Loss
Oppositional Defiant Disorder (ODD )
Disruptive Mood Dysregulation Disorder
( DMDD )
Abandonment/ Attachment Issues
Coping skills
Currently offering Telehealth services ONLY to residents in North Carolina & Nevada
Lets Connect for a 25 min Video Consualtion
Set up your 25 minute Video consultation to ask any clarfying questions about services
.
At Season of Change, PLLC we provide individual services to childern 10 yrs and olders, Adolescents, and Adults. We also offer Couples and Family Therapy.